From the Pastor's Pen
May 2017
Dear Friends,
First, I wanted to express again our family's gratitude to our church family, following my mother's passing away in February, for your prayers and expressions of love. You are a wonderful church family!
Our church finishes our statistical year at the end of April and May 1st we start a new year, which gives us an opportunity to focus on our church, our mission, goals, vision, and ministries. We look toward the next "church year" to discern what it is that God wants to accomplish through us moving forward.
We are in the midst of a 14 day Daniel Fast to seek God on behalf of our church and for our own spiritual growth. We are praying that God will work miracles in our lives and church that will take us deeper in our relationship with Him.
On May 7th we will be holding our annual meeting where the members will vote for the officers and delegates for the next 1 to 2 years (depending on the office). This year it will be way more than just voting and I encourage you to be here. I will be challenging the congregation as we look toward where God is leading us in the fulfillment of our mission. Our mission statement is, "To be and develop disciples of Christ." God has blessed us in so many ways and we have had a wonderful year, but we must move forward. We will be having a ministry fair that same day where information will be available about all of the great opportunities that we have to get involved in helping people and reaching them for Christ. Through service we find fulfillment in our own lives and we ourselves grow in our walk with God. There will be a cookout following the service with the food primarily being provided by the church. May 7th will be an exciting day. I hope to see you here!
We just had another of our fine ladies pass away this week. Sharon Romba has gone to be with her Lord but we will miss her greatly. She always had a smile and an encouraging word. It has been a joy to be her pastor! Condolences to her family.
It was a privilege to interview Tonya Hockenberry at our last church board meeting for a local minister's license. One of the wonderful blessings to come out of our last women's retreat was that Tonya committed herself to the call of God that she had been sensing to go into ministry. Pray for Tonya as she joins Robert Swedenhjelm and Connie Young in taking classes that will equip them for ministry careers. It is my joy to work with these great people who are being obedient to the call of God on their lives!
Carol & I appreciate your continuing prayers. It is our privilege to be part of this church family!
In Christ's Love,
Pastor Wayne Hennen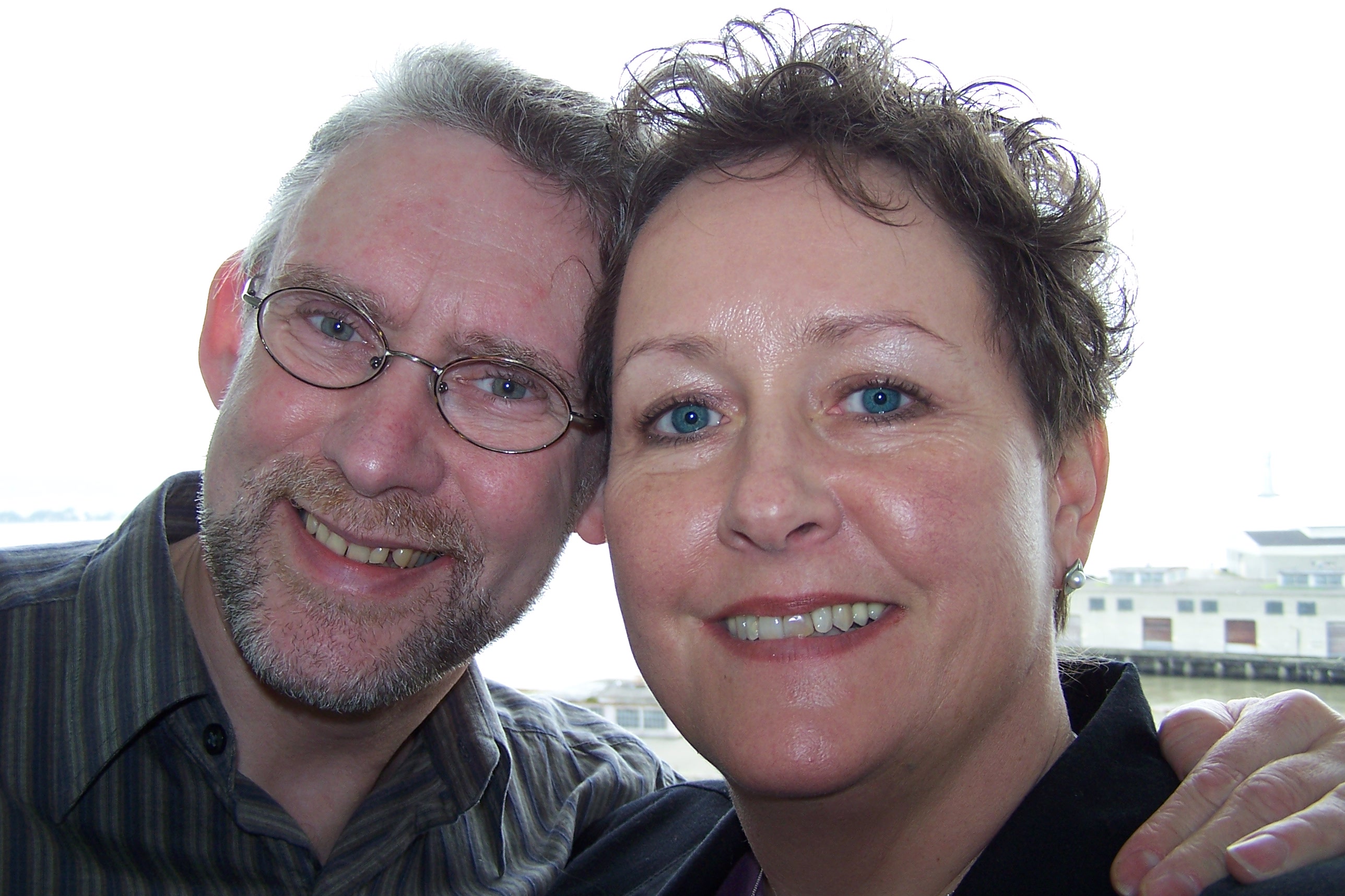 ---
Tithes & Offerings
Online Giving - This safe and flexible option is one of the easiest ways to give at Albion Church of the Nazarene. This method allows you to schedule a recurring or one-time gift drafted from your bank account. To give click on the red Donate E-Giving bar below.
"Bring the whole tithe into the storehouse, that there may be food in my
house. Test me in this," says the Lord Almighty, "and see if I will not
throw open the floodgates of heaven and pour out so much blessing
that there will not be room enough to store it."
Malachi 3:10
iGive
Also from the Pastor: There is a way that you can help to support your church that will not cost you anything except a few minutes of your time!
This is available to all of you who are online and can include your friends and family members who don't even attend your church! The organization is called iGive and they have given $6,256,703.91 to charitable organizations. Right now there are 8 of us from the church who have joined and we have made $56.16 for the church since we started joining in February 2012. Here's what happens. You go to the link on their site for our church and you sign up. You allow them to put an icon on your web browser toolbar. Then, when you go online to make a purchase, you will be automatically informed what percentage of your purchase will go to your church. The church will receive $5 just from you joining and then $5 more after you make your first purchase through iGive. You pay the same price for your online purchase and the stores make a donation through iGive to your church. Hundreds of sites will donate to our church through shopping that you may already be doing. Purchases such as clothing, travel, hotels, and books are just a few of the ones that can count toward the donation to our church. Carol and I just stayed at a Comfort Inn in Arlington, VA for 5 nights and about 3% of our expense is being given to the church!
I encourage you to sign up and get your friends and family members to do the same. People can even show up on our list of supporters as "Anonymous" if they prefer. If you have any questions or need help, please let me know.

Click on the above iGive button or you can go directly to the iGive site with this web address: