From the Pastor's Pen
Albion Nazarene
1947 to 2017
80 Years
Spreading the Gospel
Around the World
Faith Promise 2017
Continuing the Mission
MISSION IMPACT OF ALBION NAZARENE IN 80 YEARS
· Financial
o World Evangelism Fund $323,094.00
o 10% Mission Specials + $152,515.00
o Total Mission Giving $475,609.00
o Total Adjusted for Inflation $826,619.63
· Child Sponsorship
We have sponsored Melody from Zambia since September 2010. She was 9 years old when we started, so would be 16 now!
· Jesus Film Sponsorship
We have been financially supporting the Jesus Film ministry for 7 years. During that time we have given $2,520, which translates into 840 people won to Christ. (One person accepts Christ for every $3 given).
· Prayer
How can we possibly count the number of hours our local church has spent praying for missionaries and for the spreading of the Gospel around the world?
· Staying Informed
For many years we have been the number one church on the Pittsburgh District for reading missionary books to stay informed. We have also used mission lessons for children, youth, and adults. We share videos of transformed lives around the world.
· Work and Witness & One Heart Many Hands
Our people have gone to Barbados, Costa Rica, Hawaii, Lesotho Africa, Guatemala, Puerto Rico, Nicaragua, Honduras, Boston Massachusetts, Orlando Florida, Sun Valley School in Arizona, Montreal and Nova Scotia Canada, and Kentucky. This totals around 85 individuals going on mission trips (counting multiple trips for some)
· Operation Christmas Child
We have been sending Christmas boxes around the world for 4 years and plan on sending 250 boxes this year!
OUR FAITH PROMISE WEEKEND SCHEDULE NOVEMBER 4-5, 2017
8:30AM Saturday: Men's Breakfast with John Cunningham
9:45AM Sunday: John Cunningham with Mike Sass's Adult class and Sandy Cunningham with the teens 11AM Sunday: Our missionaries will be sharing with us in the Worship Service and we will make our Faith Promises at the close of the service.
OUR MISSIONARIES
John and Sandy Cunningham, global missionaries with the Church of the Nazarene, are on assignment to JESUS Film Harvest Partners. They serve with a network of over 750 JESUS Film Ambassadors throughout Canada and the USA to make a strong connection between local churches and the 608 JESUS Film national teams in over 139 countries worldwide.
Our Faith Promise Goal
World Evangelism Fund: $7425
Special Offerings: $1685
Work & Witness: $2000
Pittsburgh District Dues: $311
Local Expenses $1200
Total Goal: $12,621
YOUR GIVING SUPPORTS:
· The Church of the Nazarene ministers in 162 world areas.
· In 2016, there were 700 missionaries originating from 50 world areas (including 253 long-term volunteers).
· 9,746 volunteers participated in missions in 2016. 9,208 Work & Witness team members.
· Churches in global mission areas numbered 30,574 with 2.47 million members.
· 5 graduate seminaries, 30 undergraduate Bible/theological colleges, 14 liberal arts institutions, 2 nurses training colleges, and 1 teacher training college had a 2016 combined enrollment of 51,555 students globally.
· People were treated at community-based clinics and health care centers all over the world with concentrated efforts in India, Papua New Guinea, and Swaziland.
· and much more!
FAITH PROMISEis one of the most meaningful methods for supporting missions. It is not a pledge. A
Faith Promiseis exactly what is says — a promise made in faith between an individual and God.
That promise is based on what the giver believes God wants him or her to give to ministries beyond those of the local church.
FAITH PROMISEis not new. For decades, hundreds of thousands of Christians have been involved in Faith Promise. Exciting stories abound of persons who have seen God provide their funds for Faith Promise in unexpected and seemingly miraculous ways. Giving through Faith Promise is an adventure and an opportunity to allow God to show how He can provide when we open our hearts and our pocketbooks to do generous things for His Kingdom.
My Faith Promise
This year, I trust God for the following Faith Promise commitment:
$_________ weekly x 52
= total for the year: $___________
$_________ monthly x 12
= total for the year: $___________
Other: $_________
I understand that this commitment is made to God and in addition to my tithe. This commitment is for one year.
Name: ___________________________________
Tear off and turn in this portion.
Your Promise helps Albion Nazarene to move beyond the first 80 years to continue spreading the Gospel around the world!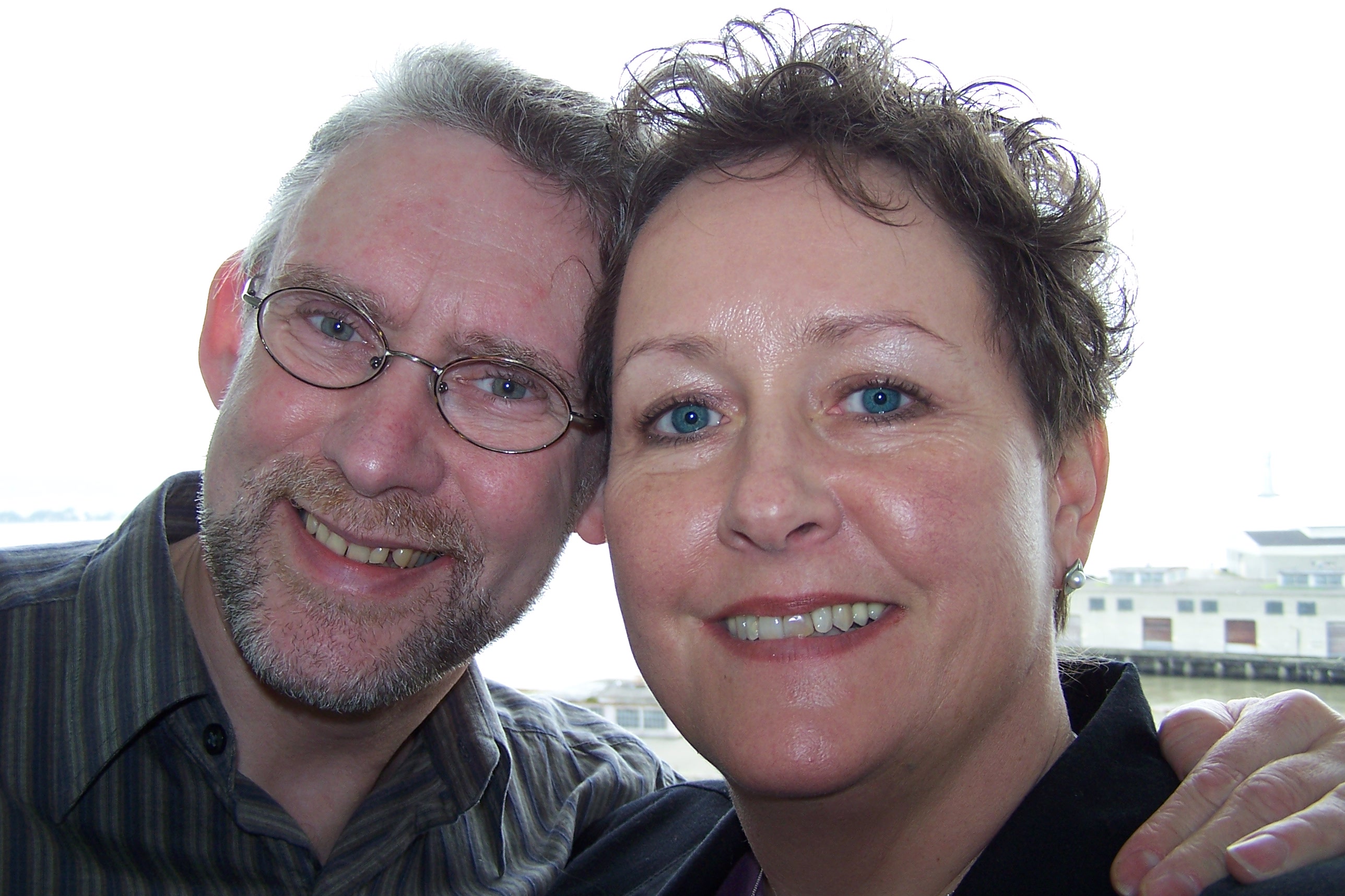 ---
Tithes & Offerings
Online Giving - This safe and flexible option is one of the easiest ways to give at Albion Church of the Nazarene. This method allows you to schedule a recurring or one-time gift drafted from your bank account. To give click on the red Donate E-Giving bar below.
"Bring the whole tithe into the storehouse, that there may be food in my
house. Test me in this," says the Lord Almighty, "and see if I will not
throw open the floodgates of heaven and pour out so much blessing
that there will not be room enough to store it."
Malachi 3:10
iGive
Also from the Pastor: There is a way that you can help to support your church that will not cost you anything except a few minutes of your time!
This is available to all of you who are online and can include your friends and family members who don't even attend your church! The organization is called iGive and they have given $6,256,703.91 to charitable organizations. Right now there are 8 of us from the church who have joined and we have made $56.16 for the church since we started joining in February 2012. Here's what happens. You go to the link on their site for our church and you sign up. You allow them to put an icon on your web browser toolbar. Then, when you go online to make a purchase, you will be automatically informed what percentage of your purchase will go to your church. The church will receive $5 just from you joining and then $5 more after you make your first purchase through iGive. You pay the same price for your online purchase and the stores make a donation through iGive to your church. Hundreds of sites will donate to our church through shopping that you may already be doing. Purchases such as clothing, travel, hotels, and books are just a few of the ones that can count toward the donation to our church. Carol and I just stayed at a Comfort Inn in Arlington, VA for 5 nights and about 3% of our expense is being given to the church!
I encourage you to sign up and get your friends and family members to do the same. People can even show up on our list of supporters as "Anonymous" if they prefer. If you have any questions or need help, please let me know.

Click on the above iGive button or you can go directly to the iGive site with this web address: