From the Pastor's Pen
January 2018
Dear Friends,
Well, it is the beginning of a new year, Christmas is in the rear view mirror, and we have survived the blizzard of 2017, one that will go down in the record books (for Erie, Conneaut, and lakeshore, especially). I am writing this on January 9th, so we have already had time to break at least some of our New Year's resolutions. Hopefully, yours are going better than that and some of you are doing very well with them. I hope that you are using this calendar change to get a fresh start in life. Please, let God be in control of your plans for 2018 and beyond. I was going to say, "Let God be a part of your plans," but that doesn't cut it. He wants to be in control of our plans. His guidance is perfect and His ways are best. What changes does He want to bring about in your life this year? In what areas of life does He want you to grow (or shrink)?
"For I know the plans I have for you," declares the Lord, "plans to prosper you and not to harm you, plans to give you hope and a future. Then you will call on me and come and pray to me, and I will listen to you. You will seek me and find me when you seek me with all your heart." Jeremiah 29:11-13 (NIV)
Above, I asked a question related to in what areas of life does God want us to grow (OR SHRINK). My initial thought was related to shedding the holiday pounds, but even more important is what we read in John 3:30. "He must become greater, I must become less." When it comes to who is in control of our lives, we must shrink so that He can increase. There just isn't room on the throne of our lives for both God and us. We need to do more than just shrink, we need to come to the point where we believe and live the belief that God is fully in control and not us. He will let us struggle along trying to figure out our own life, all the while waiting for us to come to our senses by turning over the controls to Him. It's not about us! It is about Him!
Never start a new chapter in your life with the words, "I decided to _________________." Start that new chapter, that New Year, with, "I gave God control and He decided to _____________."
May God direct your life because you have given Him permission to do just that!
You will be hearing a lot about discipleship this year in our church. Pastor Connie, whose ministry focus is on discipleship, is completing a series of discipleship lessons with the Church Board. She and I will then be sharing several messages related to us being disciples of Jesus Christ and us then discipling others. Pray for our church as we renew our emphasis on what the Great Commission from Christ tells us to do, "GO, make disciples!" Matthew 28:19. Our local church mission statement is based on that verse and is "to be and develop disciples of Christ." God isn't looking for people to just talk about Him or read about Him or sing about Him. He is looking for people who will follow Him! He is looking for people who will dedicate their lives to living like Jesus, His Son, taught us to live. Don't pattern your life after your friend or after the latest Hollywood or media idol. Don't pattern your life after some messed up image of what society seems to propose we should be. Pattern your life after Jesus Christ! Be His disciple!
Join with us on this journey of spiritual development. Support one another and pray for one another. Share the Good News with those around you who desperately need to see Jesus. They may only see Him in you!
In Christ's Love,
Pastor Wayne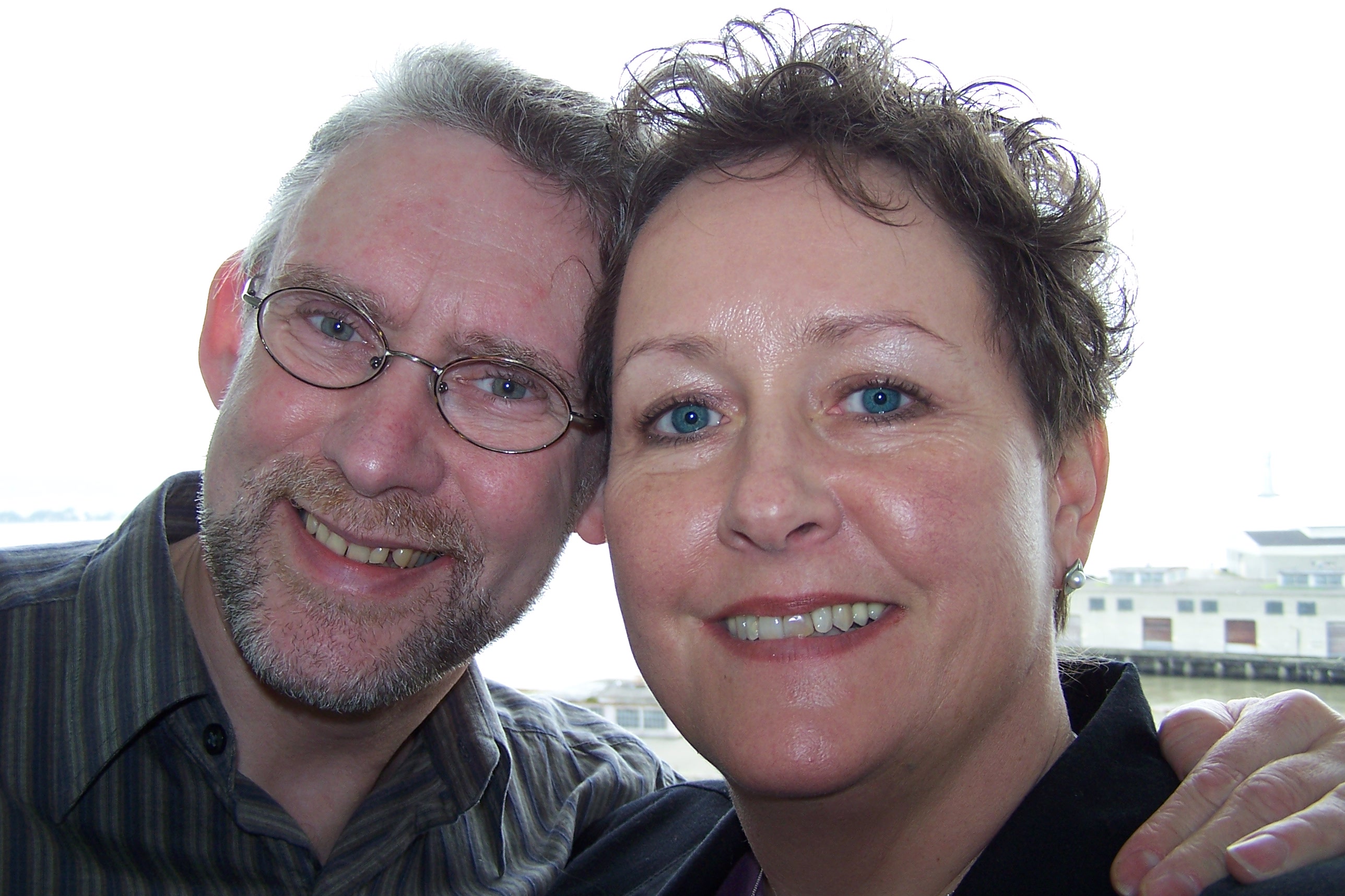 ---
Tithes & Offerings
Online Giving - This safe and flexible option is one of the easiest ways to give at Albion Church of the Nazarene. This method allows you to schedule a recurring or one-time gift drafted from your bank account. To give click on the red Donate E-Giving bar below.
"Bring the whole tithe into the storehouse, that there may be food in my
house. Test me in this," says the Lord Almighty, "and see if I will not
throw open the floodgates of heaven and pour out so much blessing
that there will not be room enough to store it."
Malachi 3:10
iGive
Also from the Pastor: There is a way that you can help to support your church that will not cost you anything except a few minutes of your time!
This is available to all of you who are online and can include your friends and family members who don't even attend your church! The organization is called iGive and they have given $6,256,703.91 to charitable organizations. Right now there are 8 of us from the church who have joined and we have made $56.16 for the church since we started joining in February 2012. Here's what happens. You go to the link on their site for our church and you sign up. You allow them to put an icon on your web browser toolbar. Then, when you go online to make a purchase, you will be automatically informed what percentage of your purchase will go to your church. The church will receive $5 just from you joining and then $5 more after you make your first purchase through iGive. You pay the same price for your online purchase and the stores make a donation through iGive to your church. Hundreds of sites will donate to our church through shopping that you may already be doing. Purchases such as clothing, travel, hotels, and books are just a few of the ones that can count toward the donation to our church. Carol and I just stayed at a Comfort Inn in Arlington, VA for 5 nights and about 3% of our expense is being given to the church!
I encourage you to sign up and get your friends and family members to do the same. People can even show up on our list of supporters as "Anonymous" if they prefer. If you have any questions or need help, please let me know.

Click on the above iGive button or you can go directly to the iGive site with this web address: